Monj Health Launches Disruptive, new behavioral therapy program for obesity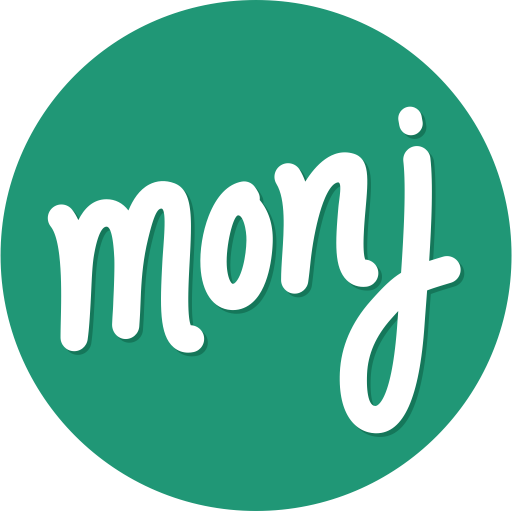 PRESS RELEASE
SAUSALITO, CA,
December 19, 2018
Monj Health
Contact Name: Ana Drucker
Email: ana@monj.com
MONJ HEALTH LAUNCHES DISRUPTIVE, NEW BEHAVIORAL THERAPY PROGRAM FOR OBESITY
THIS NEW TECHNOLOGY-ENABLED ENGAGEMENT PROGRAM INSPIRES PEOPLE ON A PATH OF PERSONAL DISCOVERY WHILE DELIVERING STRONG CLINICAL OUTCOMES AND ROI
Sausalito, CA - Itrim, recently acquired by Monj Health represents a revolution in weight loss, reversing the effects of lifestyle-related chronic disease. The program, based on the science of Intrinsic Motivation, uniquely centers on making little discoveries, having more fun and trying new things. Also included are personalized movement and skills-based food missions, along with health coaching sessions. And, Itrim meets patients where they work, live and play with the aid of the new Itrim app.
Adam DeVito, CEO of Monj Health says, "We are thrilled to be launching the new Itrim program in the US and Sweden this month and to be partnering with leading providers and payers around the country as part of their Population Health strategy."
About Itrim
Over 100,000 people worldwide have completed the Itrim program, positively changing their eating and exercise behaviors and losing weight once and for all.

79% who start the one-year Itrim program complete it and average sustained weight loss is 24 lbs. (American Journal of Clinical Nutrition, 2012)

The program is now curated for physicians to empower their patients with a refreshingly engaging way to reverse chronic conditions.

The program is designed to integrate easily into the existing clinical workflow

The technology-enabled program allows physician practices to leverage their existing data analytics and create actionable outcomes for their patients

Per CMS and commercial payer guidelines, up to 22 medical visits are reimbursable to the physician (on average, 60% of patients qualify for the program)

To date, over 200 physician offices have signed up and scheduled to launch Itrim in early 2019.
About Monj Health
Monj Health is on a mission to reverse the effects of obesity and metabolic syndrome by addressing the largest causes of lifestyle-related diseases. Monj Health utilizes a medically reimbursable skills-based behavioral change curriculum centered on food and surrounded by key lifestyle factors and social determinants including stress, social connection, mindset and movement.